Advanced Skin Treatments
During your private complimentary consultation, we will conduct a personalised skin analysis and design a comprehensive treatment plan to address your skin concerns.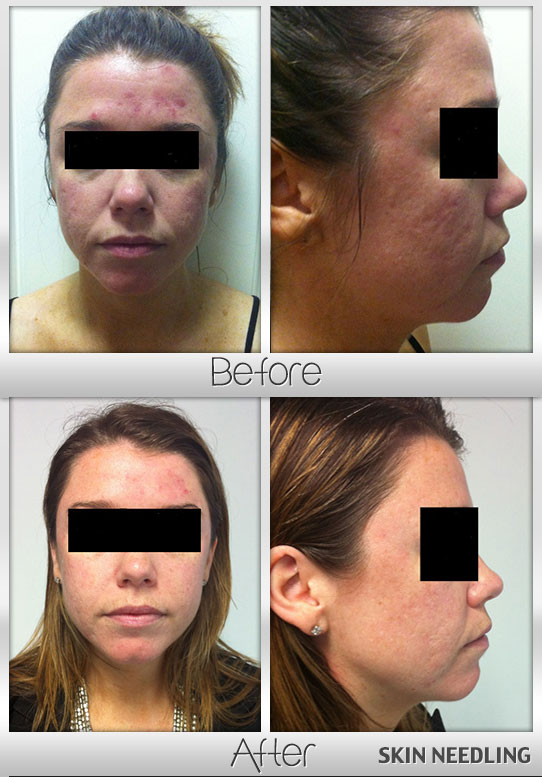 Clinical Microdermabrasion
A gentle mechanical exfoliation, to gently remove the uppermost layer of the skin. Indicated for congested skin, blackheads, acne scarring, fine lines, enlarged pores, and improves dull skin. Great treatment just before a special event to have your skin glowing.
Standard treatment $89

Deluxe $145 (Includes an Enzyme mini peel plus a customised anti-oxidant rejuvenating mask followed by LED Healite II session.
Medical Skin Needling
$300
We use the latest MDerma Pen for this collagen inducing treatment to address acne scars, open pores, and wrinkles and stretch marks on the body. We use a high grade topical anaesthetic cream for your comfort, so its not an uncomfortable treatment at all. Your skins texture becomes smoother and plump, and looks creamy and dewy.
Included in the treatment is a replenishing Peptide Mask
Minor redness may follow for 1-2 days. No flaking.
Dermafrac
$260
Breakthrough Micro-channeling Technology for beautiful skin with no Pain or Downtime
This Treatment uses a precision controlled handpiece incorporating vacuum suction to pull the skin into contact with hundreds of micro-needles. These micro-needles create pathways for the infusion of targeted serums
Lactic Peel
$99 - $115 (20% - 30%)
A high grade peel designed to deliver impressive results in a gentle but effective manner. Gives your skin an amazing glow and shine smoothing our fine lines or crepey skin. Indicated for melasma, pigmentation, acne and dehydrated skin. Minimal to no flaking.
Bene-Factor Peel
$99
This gentle lactic and enzyme resurfacing treatment encourages skin renewal, leaving you with a healthy, luminous complexion. It softens, exfoliates and stimulates while lightening, brightening and repairing damaged skin. No flaking expected.
Salicylic Peel
$139
An excellent peel for pigmentation, anti-aging, rosacea, acne and congested skin. Minimal to no flaking.
Timeless Peel
$220
Our ultimate anti-aging skin treatment with either 30% Vitamin A, which dramatically reduces the appearance of pores and visible signs of ageing. It also helps to increase your skins moisture level offering an age defying smooth textured complexion. Mild flaking expected.
Accelerator Peel – (WOW) Facial
$109
This treatment will make your skin glow and sparkle, hence the name.
A gentle exfoliating peel with glycolic, mandalic and salicylic acid will exfoliate and hydrate your skin, unclog pores and will diminish the appearance of superficial pigmentation.
Finishing off the treatment with an Enzymatic Micro Peel, to leave the skin feeling smooth and nourished complimenting the use of BHA's and AHA's within this treatment.
Oxygenating Trio
$170
The Oxygenating Trio is a three-step system designed to promote a radiant, healthy glow by stimulating oxygenation and circulation within the skin in order to rejuvenate sluggish, stressed or acne affected skin.
NOTE: With some peels to reach optimal results your skin must be prepared with products that have active ingredients, to help eliminate any possible adverse reactions and to ensure your achieved outcome is maintained.